Print your photos
With BR's PhotoArchiver you can easily print your digital photos on your photo printer. Just select which photos you want to print, what kind of layout you want, and click the print button. Quick and easy.
Print reports
Print reports of your photos. You can select from several layouts. The photos will be printed with any annotations you've entered. The annotations will be printed below or beside the picture, depending on what gives the best use of the paper. You can also enter a header and footer text that will be printed on each page. This is some of the layouts you can select: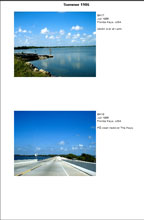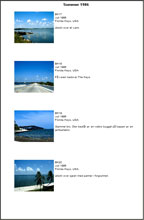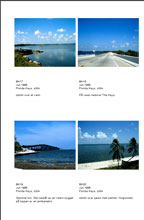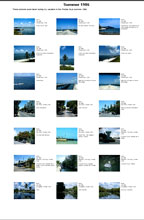 Make prints
Select which photos you want to print and how many photos you want on each page. BR's PhotoArchiver will scale each photo to correct size and will also rotate the photos if necessary.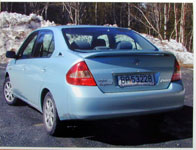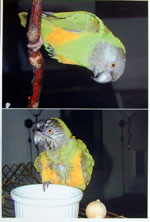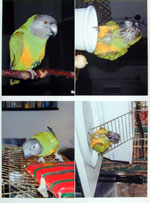 Make Contact Sheets (index pages)
BR's PhotoArchiver can also print index pages of thumbnails, also called Contact Sheets. Select from four thumbnail sizes.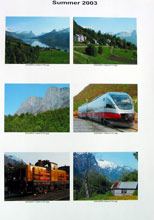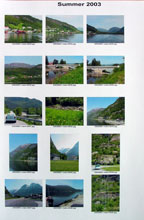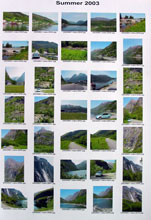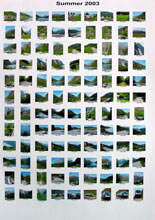 ---
Other features