Organize your digital photos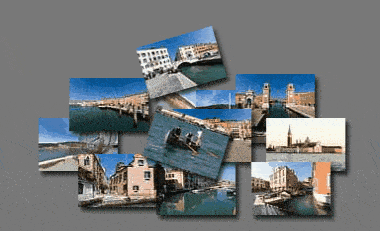 PixFiler is a photo database that makes it easy to organize your digital photos. All information you enter about the photos are indexed in the database so locating photos for a category, place, event, or date is really quick. Even with tens of thousands photos, you can search for and locate the photos you want in seconds.
PixFiler will run on all computers running Windows XP®, Windows Vista®, Windows 7®, Windows 8/8.1® and Windows 10®. The database and photos can be placesd on a network server so it can be used by multiple users at the same time.
More information about PixFiler
Try PixFiler for free
Easy to use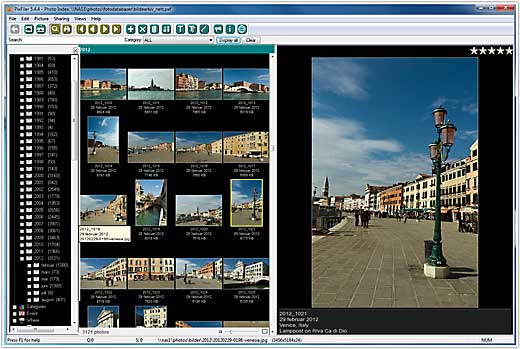 Offering a photo database program that is easy to use as well as fast and compact is important to us. All the most commonly used functions are available through menus, toolbars, and keyboard shortcuts. The important task of annotating the pictures have been made easier by a number of features (default values, update many photos in one operation, pick lists). Every word you enter is indexed as a keyword. This makes searching for photos in the database fast and easy. Search for any of the words you have used in the descriptions and PixFiler will locate and display the photos in seconds.